Accutane Journal: Read and Learn About Accutane
Learn through someone else's Accutane Journal experience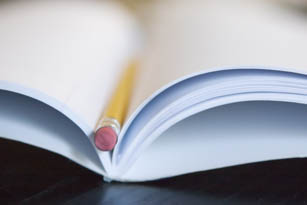 Read an accutane journal.
It's the best way to understand what you might experience while being on this treatment.
Just remember that every individual is different. What someone else experiences may not be what you will experience.
Have you tried accutane? Or are you taking it right now? Document your own experience here!
Log your skin progress and daily routine. Do you keep a special diet or exercise daily? What kind of skin care products are you using? Are there other factors that could be affecting your skin?
Your experiences would be invaluable to this site and its many visitors still searching for a cure.
We would love to know if you experienced side effects or sailed through the treatment...if it took one treatment or several...
Whether accutane was the best or worst decision you ever made, we look forward to hearing about it!
Have You tried Accutane? Share Your Story!
Going on accutane is a big decision. You can help others by telling us your experience. Thank you in advance for sharing.
Your Accutane Journals
Click on the links below to read other visitors' experiences.

Want to know more about an Accutane Journal? Sign up for my newsletter.